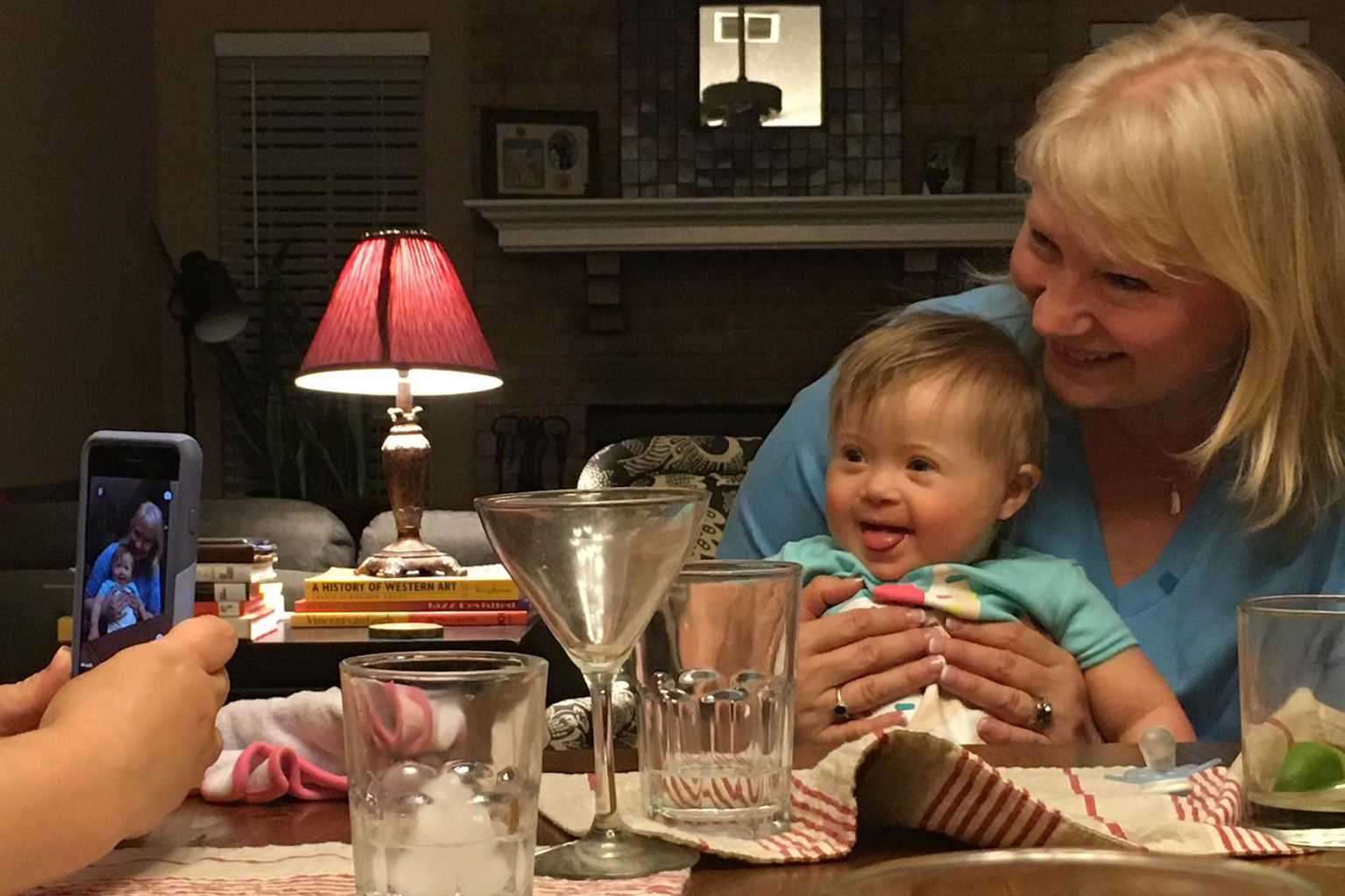 A Note About Content
We created Down Syndrome Nation as a starting point for your exploration. The information here is not to be considered as expert legal or medical advice. We curate ideas and opinions to open your hearts and minds to possibilities. Contact someone you trust before engaging in any activity and proceed with care.
Stephanie Vutera Westerman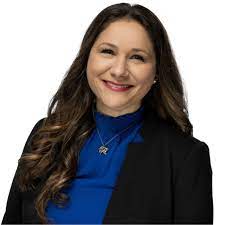 Stephanie V. Westerman is the founder of Down Syndrome Nation. Employed by a major health insurance company, her background is in marketing strategy and communication. She is the mother of Juliette Westerman and is actively involved in Down syndrome activities, both on the local and national level.
Christie Longstreth Taylor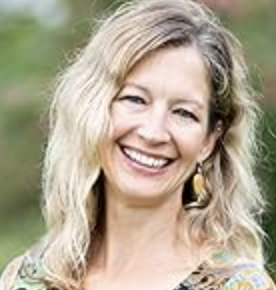 Christie Longstreath Taylor writes extensively about her experiences as the mother of Wil, who was born with Down syndrome. she began writing stories about Wil shortly after he was born and to help sort out her many emotions about navigating life with Down syndrome. With time, Christie found her storytelling connected her with many other families who were raising children with Down syndrome, while at the same time, raising much needed awareness. She is the author of "WILingness: How my son's little extra in life changed everything," and "Stories of Wil: Puberty Part 1: How Wil, Who Has Down Syndrome, Entered His Teenage Years."
W. Scott Westerman, III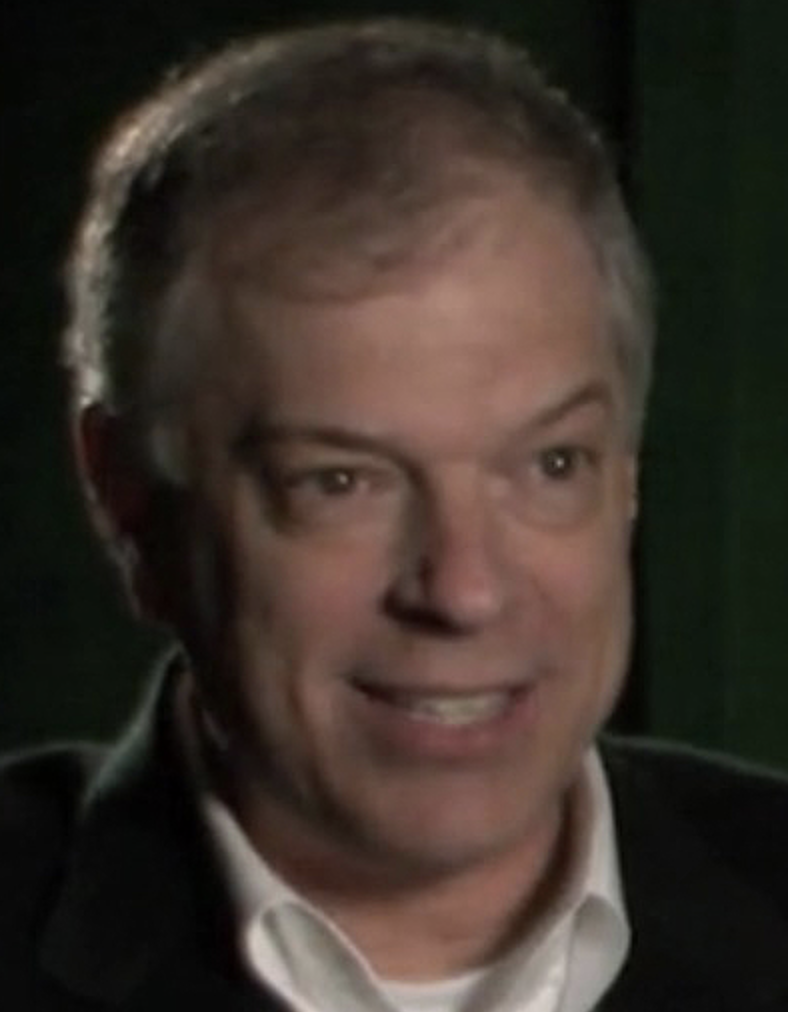 Scott Westerman has been a corporate executive, and academic and an author. His interests lie in all phases of life for children with Down syndrome. He is the grandfather of Juliette Westerman, and co-author of "Juliette and the Mystery Bug," the premiere children's book about protecting kids from Covid and the flu, written based on CDC medical guidance in the poetic style of Dr. Seuss.
Write To Us:
info@downsyndromenation.com