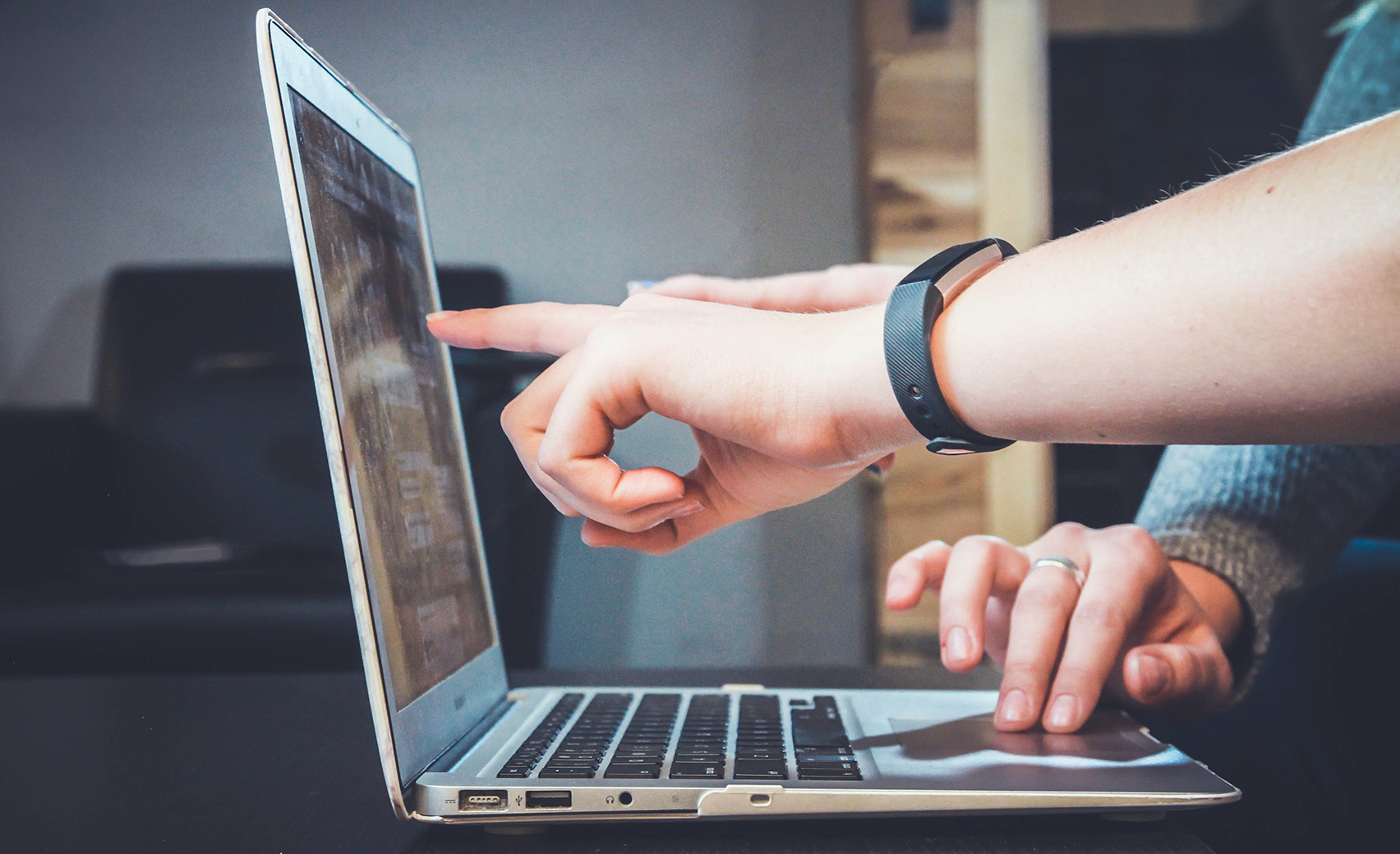 NDSC, the USA's oldest Down syndrome organization, supports individuals with Down syndrome, their families, and professionals. They champion Down syndrome awareness, education, legislation, and medical care. Expectant or new parents can find valuable resources for guidance on this journey, including education and healthcare information.
The National Down Syndrome Society advocates for the value and inclusion of individuals with Down syndrome. They provide informative articles, personal stories, fundraising opportunities, support groups, and e-newsletters to keep you updated on Down syndrome news and research.
DSRF empowers individuals with Down syndrome to achieve their fullest potential through educational programs and dedicated services. They prioritize understanding the unique learning styles of these individuals and providing valuable support to parents, offering a range of specialized classes for children, including those focusing on reading, music, communication, and language development.
NADS extends targeted support to new parents, grandparents, teenagers, adults with Down syndrome, and healthcare professionals. They offer mentoring, workshops, and other valuable programs in the Chicago area, along with a comprehensive website featuring educational resources and links related to Down syndrome.
Established in 2009, this nonprofit organization is dedicated to enhancing the lives of individuals with Down syndrome through research, medical care, education, and advocacy, with a primary focus on supporting the Linda Crnic Institute for Down Syndrome. Stay informed about the latest research, medical care, programs, events, and conferences by signing up for their mailing list and getting involved in their initiatives.
The International Mosaic Down Syndrome Society is exclusively focused on supporting families dealing with mosaic Down syndrome (mDs). Parents can connect with others in their state who have experience with mDs, and medical professionals can access valuable resources and the latest research on this rare form of the disorder.
A plethora of links to Down syndrome resources specifically targeting health and wellness.
The Arc is dedicated to advancing the human rights of individuals with intellectual and developmental disabilities, such as Down syndrome, by offering access to essential information and advocacy for full community inclusion. Their extensive network of over 700 chapters across the country allows anyone impacted by Down syndrome to easily locate local support and resources through their online directory.
ACDS offers lifelong support and resources for individuals with Down syndrome and their families through its New York-based educational programs, including early intervention, education for different age groups, and residential alternatives for adults. These comprehensive services cater to various age ranges and needs.
World Down Syndrome Day (WDSD), 21 March, is a global awareness day which has been officially observed by the United Nations since 2012.
Uno Mas! is an online forum designed to provide caregivers of children with Down syndrome with a platform to discuss health, medical, educational topics, and more. The forum covers a wide range of subjects and fosters a supportive community for sharing experiences and information.
Research indicates that early intervention improves outcomes for children with Down syndrome. This article discusses the concept and how various states provide it to children with Down syndrome.
Facebook Groups
Blogs
Storys about Christie's life as Wil's mom and how his presence has been both a challenging and joyful experience. It's been an evolution and revolution in Christie's life she is deeply grateful for. This blog reveals the deeper love and respect for the gifts Christie been given thanks to living in an chromosomally-enhanced world.
This award-winning website is part of the greater work Hayley Goleniowska does toward inclusion of those with a learning disability. Her daughter Natty was the first UK model with a disability to feature in a national Back to School campaign and she believes we all need to see ourselves represented in the media.
Journalist, Amy Silverman shares valuable insights about parenting children with Down syndrome. Through her approachable and heartfelt writing style, she connects with her readers by delving into relatable situations. Amy skillfully accentuates moments that fill her with parental pride, drawing attention to the often overlooked intricacies of life that deserve appreciation.