Hooray for Hollywood – Acting With Down Syndrome
Based on an article by TRACY DAVENPORT in BACKSTAGE.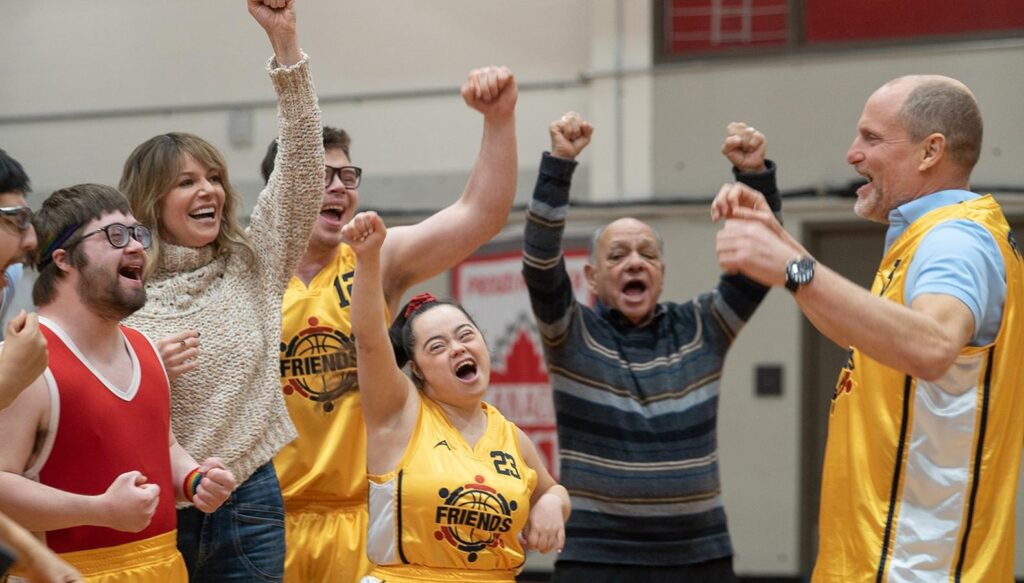 For individuals with Down syndrome, finding employment can be a formidable challenge, with less than 5% in Europe and approximately 3% in the United States being employed. The performing arts, specifically acting on stage or in film, offer even fewer opportunities for those with developmental differences. However, it's vital to recognize that aspiring actors with Down syndrome face similar challenges and can excel with the right support.
Mackaella Goodwin, speaking on behalf of her sister Macclaren, who has Down syndrome, sheds light on the journey of becoming an actor. Macclaren's story exemplifies the determination and passion needed to overcome the unique obstacles that may come their way. Macclaren engaged in various plays during high school, from "Hello Dolly" to "Bright Star" and "Drowsy Chaperone." These productions demanded rigorous rehearsals, and like any actor, Macclaren had to adapt to a demanding schedule.
One of the hurdles was the disruption of routine, something individuals with developmental differences often thrive on. "Sometimes there were curve balls that the theater would present with scheduling, which created a level of discomfort for Macclaren," explains Mackaella. The unpredictable nature of the entertainment industry, particularly the fast-paced schedule, can be challenging. Macclaren occasionally needed extra time for costume changes, and her theater director thoughtfully accommodated these needs.
Tips and Techniques for Aspiring Actors With Down Syndrome
Find a Supportive Group: Joining a group of fellow actors or entertainers can help ease nervousness and foster a sense of belonging.
Learn to Embrace Mistakes: In the world of improv, there are no mistakes. Encourage individuals to explore and experiment without fear of judgment.
Find the Right Match: Identify an acting situation that aligns with individual strengths and abilities. Not everyone faces the same challenges, so customize the experience.
Audition Widely: Casting a wide net during auditions can lead to unexpected and rewarding roles.
Be Flexible: Acknowledge the importance of every role within a production, regardless of size. Each part contributes to the success of the entire performance.
Practice Regularly: Incorporating acting practice into daily routines at home helps build confidence and comfort during performances.
It's important to recognize that people with Down syndrome have made remarkable strides in the acting profession. Notable actors include Jamie Brewer, known for her work in "American Horror Story," Chris Burke, Zack Gottsagen of "The Peanut Butter Falcon," Tommy Jessop, the first actor with Down syndrome to star in a prime-time BBC drama, Daniel Laurie of "Call the Midwife," Pablo Pineda, renowned for his award-winning role in "Yo Tambien," and Lauren Potter, famous for her portrayal in "Glee."
These individuals serve as inspirations for those aspiring to follow in their footsteps. By offering the right support, understanding, and opportunities, we can create a more inclusive world for actors with Down syndrome and celebrate their talents on stage and screen.